Viktorija Osipova
Beauty therapist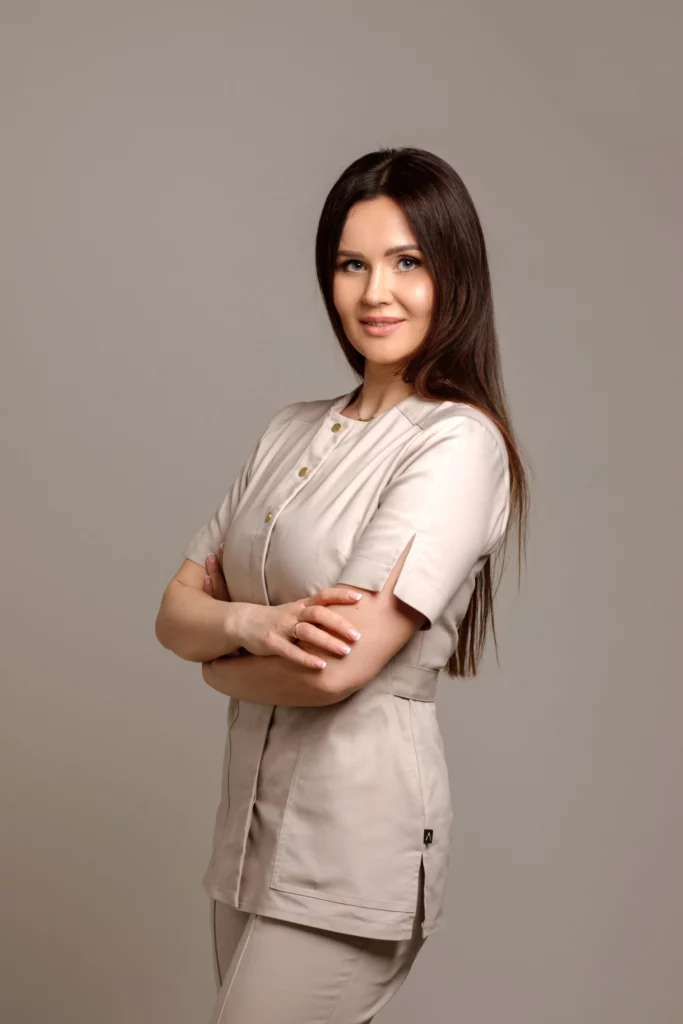 Viktorija Osipova
Beauty therapist
Viktorija Osipova, a beauty therapist with many years of experience, specializes in general, hardware, and clinical cosmetology.

Beauty therapist Viktorija Osipova has more than 7 years of work experience in the fields of cosmetology and beauty.

Joined the "Baltic Dermatology" team in 2022.

The beauty therapist trained and deepened her knowledge from international trainers – professionals in France, Latvia, and Lithuania.

Viktorija Osipova is constantly interested in innovations, so every year, she participates and deepens her knowledge in various international pieces of training and seminars.

2015. Vilnius College. Faculty of Health Care. Beauty therapy.

2009. Vilnius Gediminas Technical University (VILNIUS TECH). Environmental Engineering Faculty. Environmental protection engineering. Baccalaureate.
,