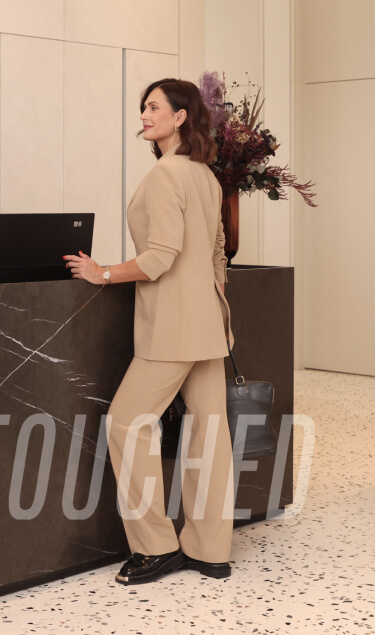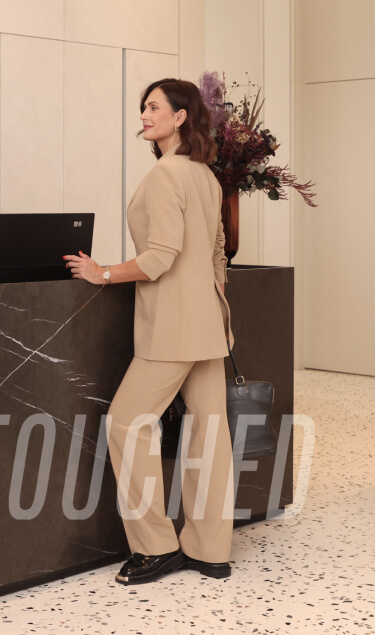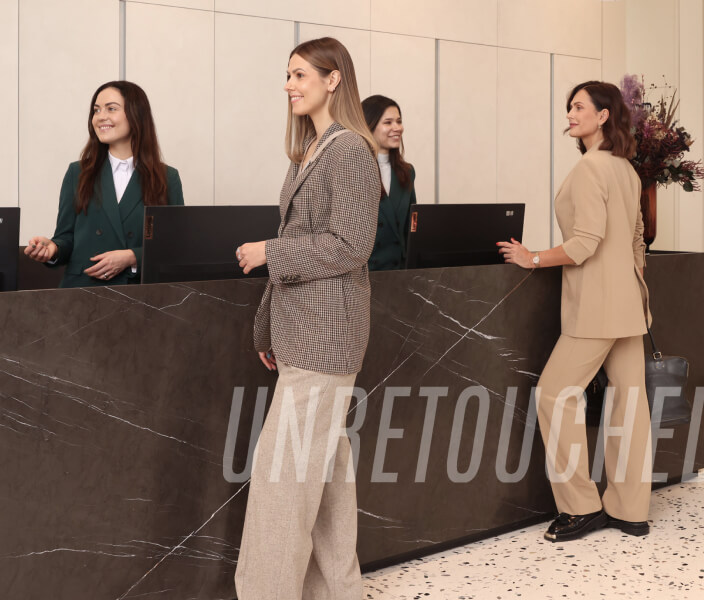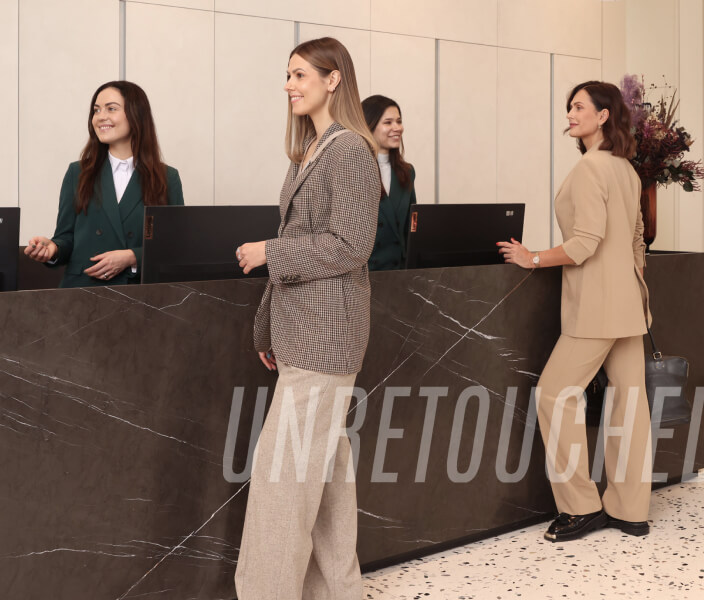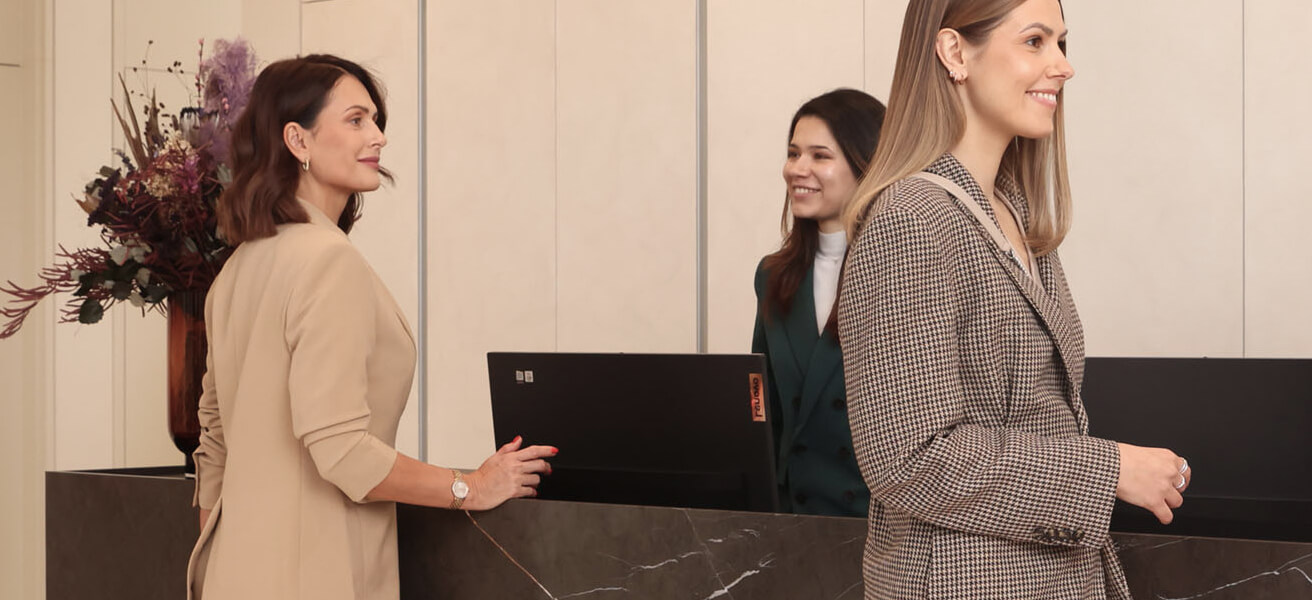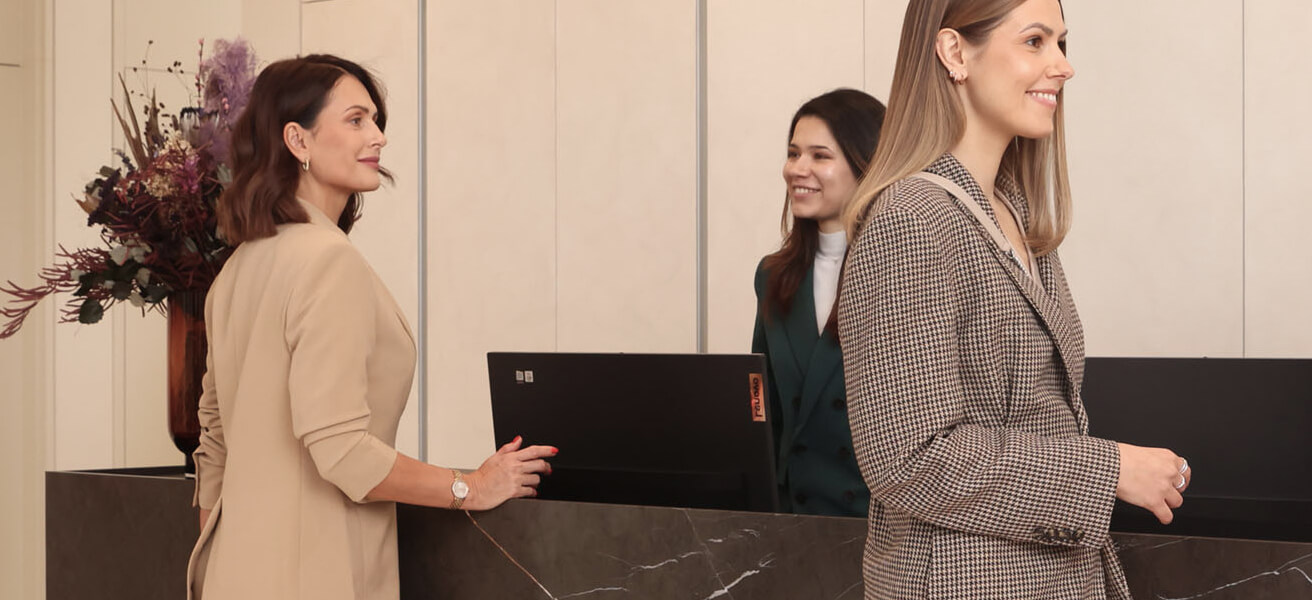 Special offers
Even more care and beauty for your body with our special offers! Choose a procedure for more than one area of the body and get a discount of up to -69%!
About us
Highly qualified doctors and beauty therapists
For your convenience, the Baltic Dermatology clinic provides a wide choice of services: dermatovenerologist, dermato-oncologist, trichologist and plastic surgeon consultations, skin disease diagnosis and treatments, laser dermatology, aesthetic dermatology, and cosmetology procedures.

Whereas quality is our highest priority, the services are provided using only the most advanced medical equipment, high-quality pharmaceuticals, and professional cosmetics. In addition, we constantly participate in conferences in Lithuania and foreign countries and put accumulated knowledge into practice.
Customer reviews
My job is to create magical emotions for many people, so self-confidence is extremely important to me. I am glad that the "Baltic Dermatology" professionals have been taking care of my skin for a long time now!
Mantas Žmuidinavicius Wizard
Magician and illusionist
It is always pleasant to return to the "Baltic Dermatology" clinic. I appreciate the highest level of service, professionalism, and attentiveness. An individual approach to skin problems and the doctors' objectivity always allows to enjoy excellent results.
Urtė Neniškytė
Lithuanian neuroscientist
I choose to entrust the beauty and health of my skin only to professionals in their field. "Baltic Dermatology" is a reliable clinic where I enjoy every visit. Quality time for yourself is a necessity.
Dovilė Butkienė
Event organizer
I have continued my friendship with "Baltic Dermatology" for a long time. During each visit, the professional team thoroughly assesses the skin's condition and needs, and openly recommends the most suitable procedures.
Dovilė Sakevičė
Interior designer
"Baltic Dermatology" clinic left a great impression! Especially how a detailed diagnosis of moles and other skin formations was performed, during which modern equipment was used. Delivered tests and the questions answered in detail showed the professionalism and attentiveness of the doctors.
Algirdas Gataveckas
Artist