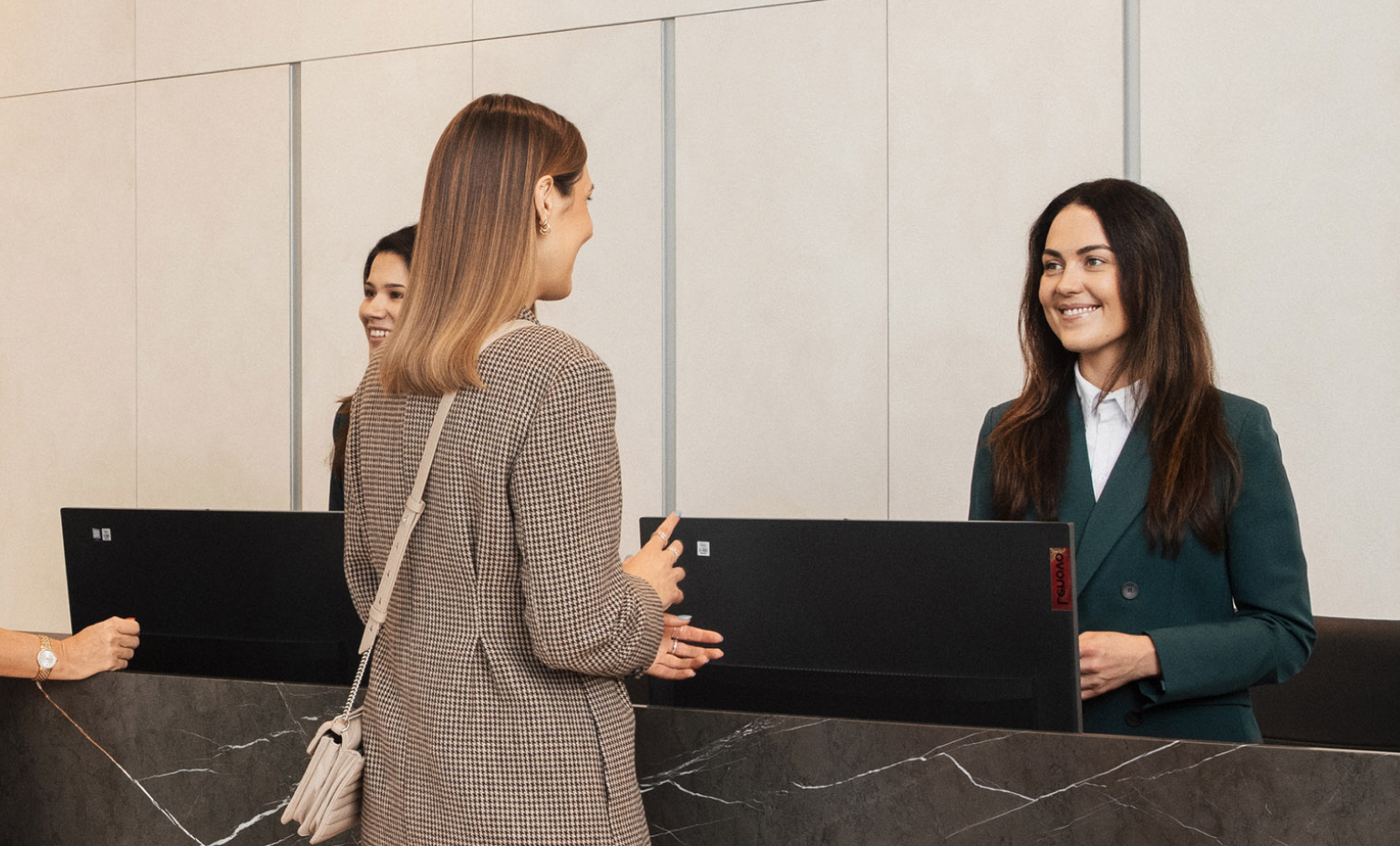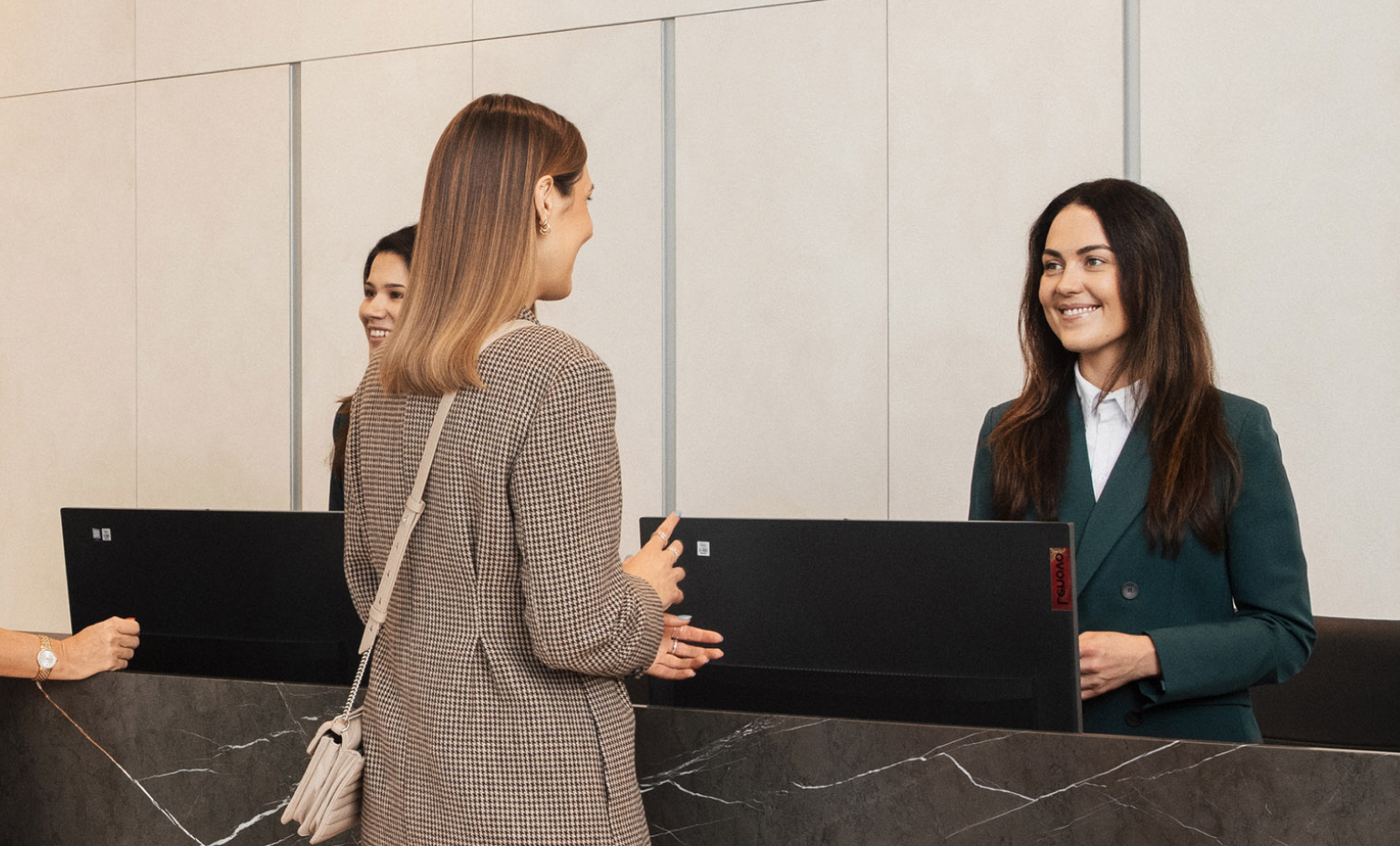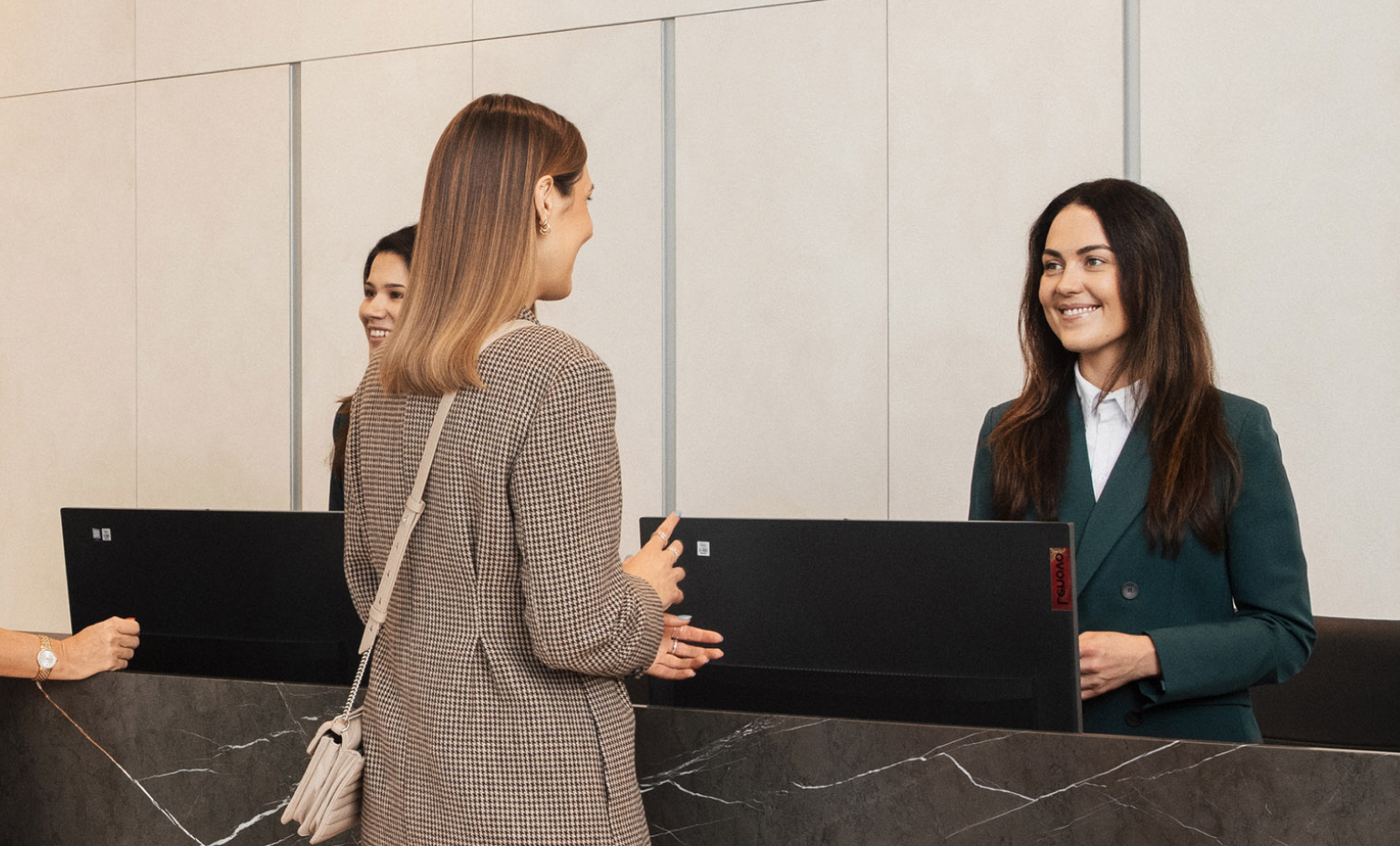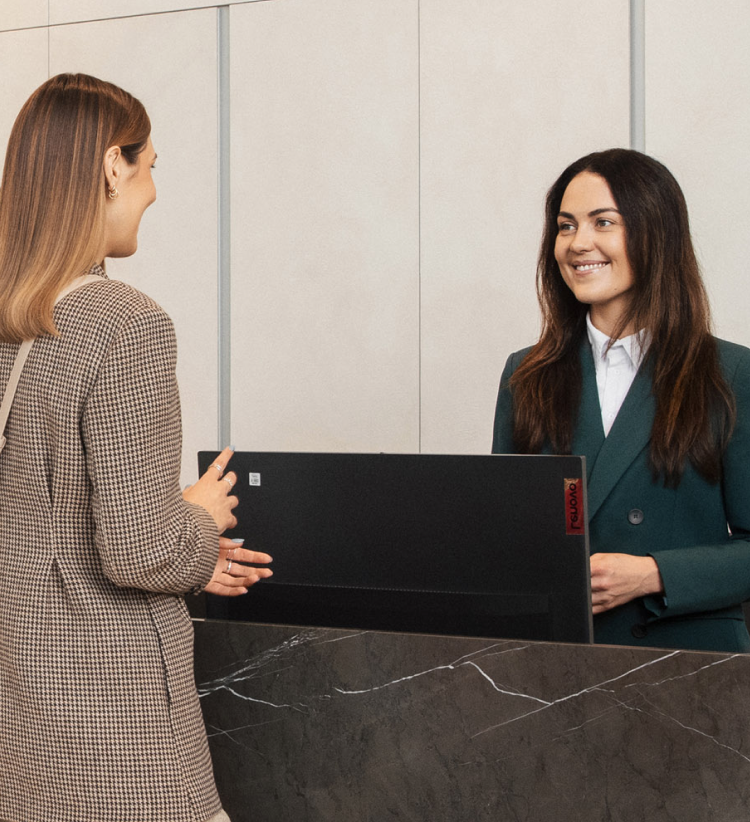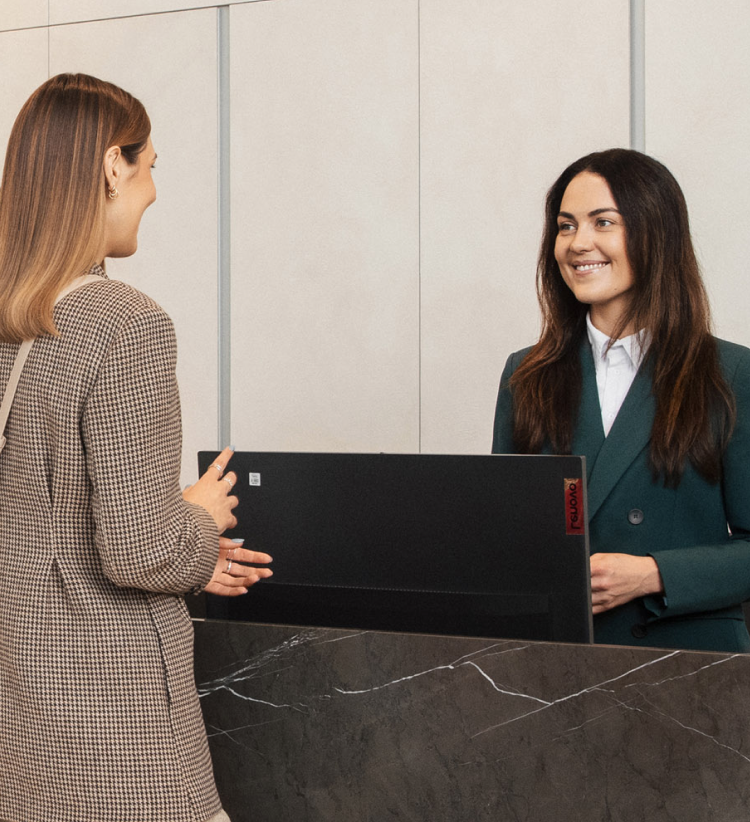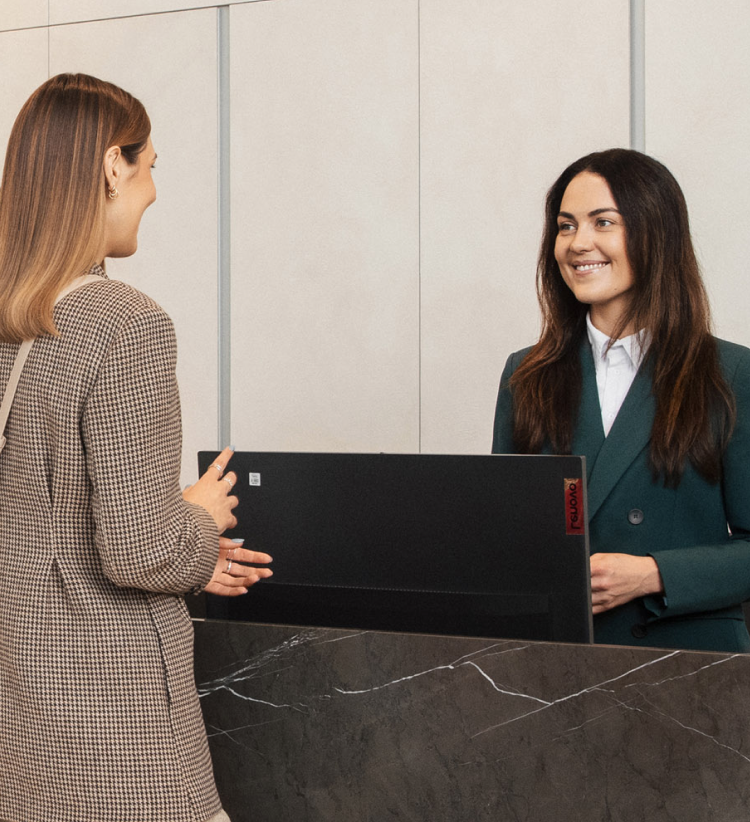 The highest quality aesthetic dermatology treatments
Baltic Dermatology clinic has been providing the highest quality aesthetic and laser dermatology services in Vilnius for eight years.

For your convenience, the Baltic Dermatology clinic provides a wide choice of services: dermatovenerologist, dermato-oncologist, trichologist and plastic surgeon consultations, skin disease diagnosis and treatments, laser dermatology, aesthetic dermatology, and cosmetology procedures.

Whereas quality is our highest priority, the services are provided using only the most advanced medical equipment, high-quality pharmaceuticals, and professional cosmetics. In addition, we constantly participate in conferences in Lithuania and foreign countries and put accumulated knowledge into practice.

Baltic Dermatology specialists with a modern approach to the treatment of skin diseases.
Our story
The history of Baltic Dermatology began in 2015 in Vilnius. Doctor oncodermatologist Dailė Malinauskaitė, aiming to provide the highest quality aesthetic dermatology treatments, which would be accessible to the larger society, founded a dermatology clinic – Baltic Dermatology. Working successfully for eight years, we have been providing services based on innovative medical solutions, building close relationships with our clients, paying exceptional attention to the expectations of each visitor, and continuous improvement.
Our mission
To provide professional and efficient laser and aesthetic dermatology treatments personalized to individual customer needs.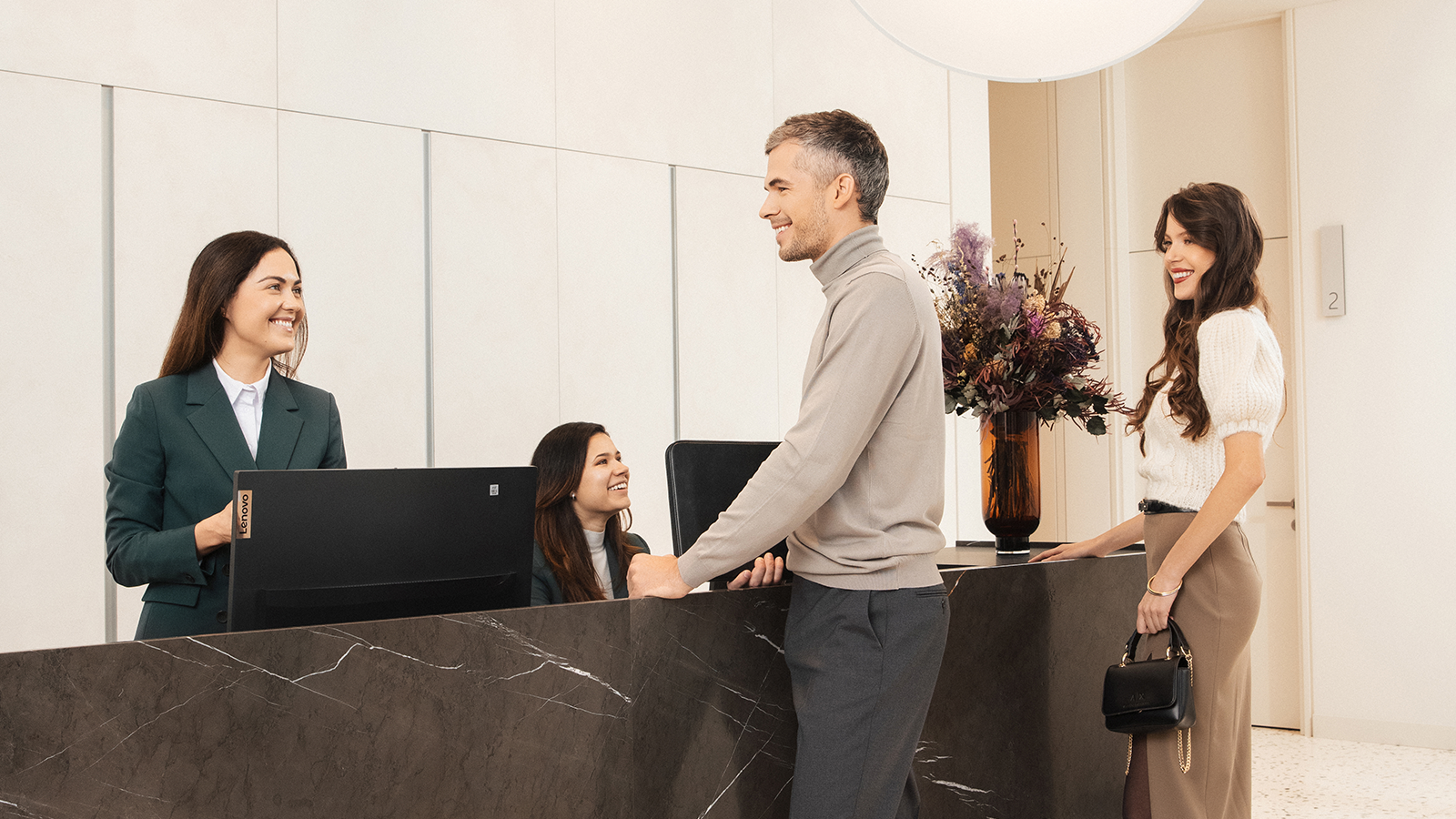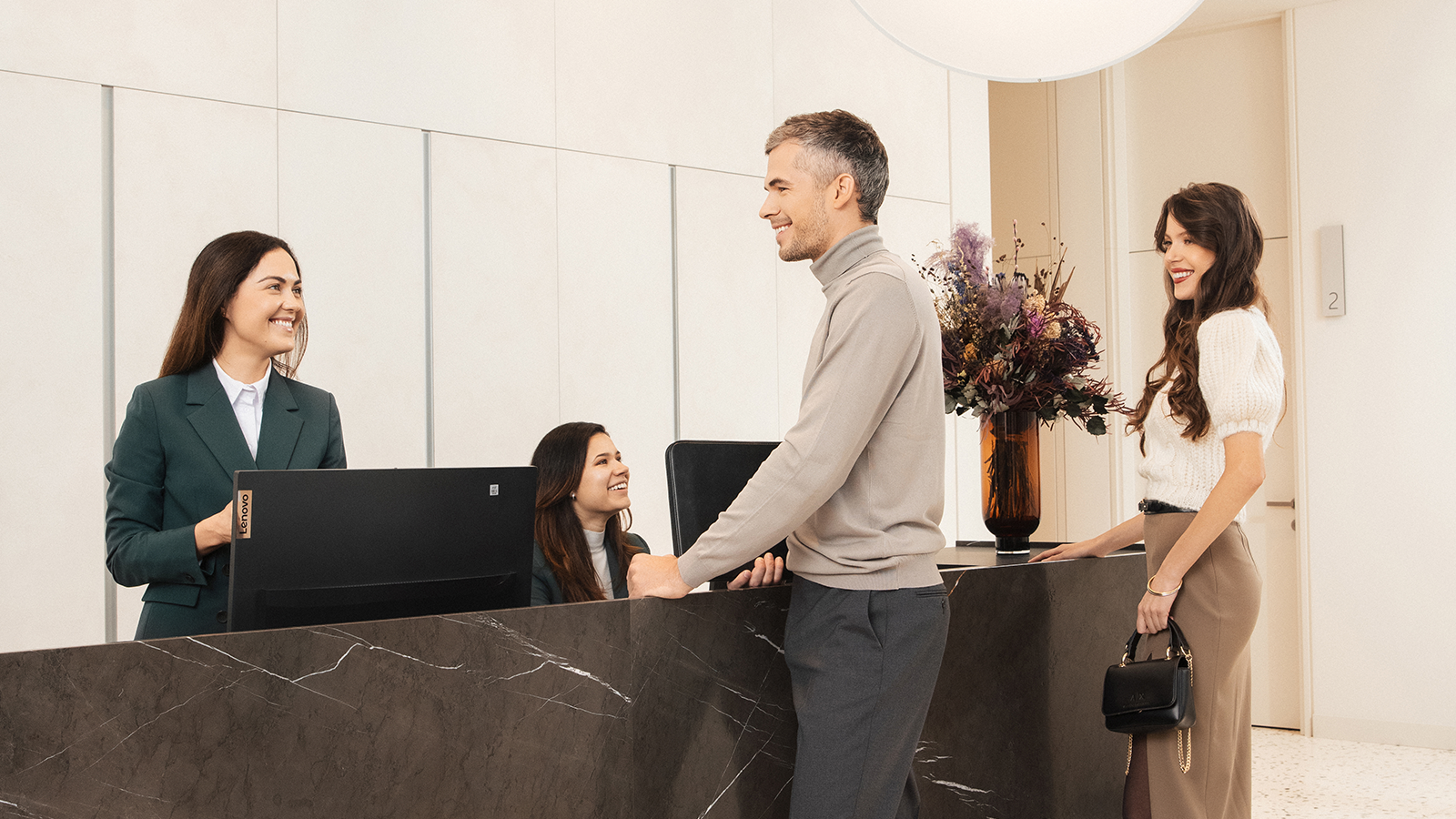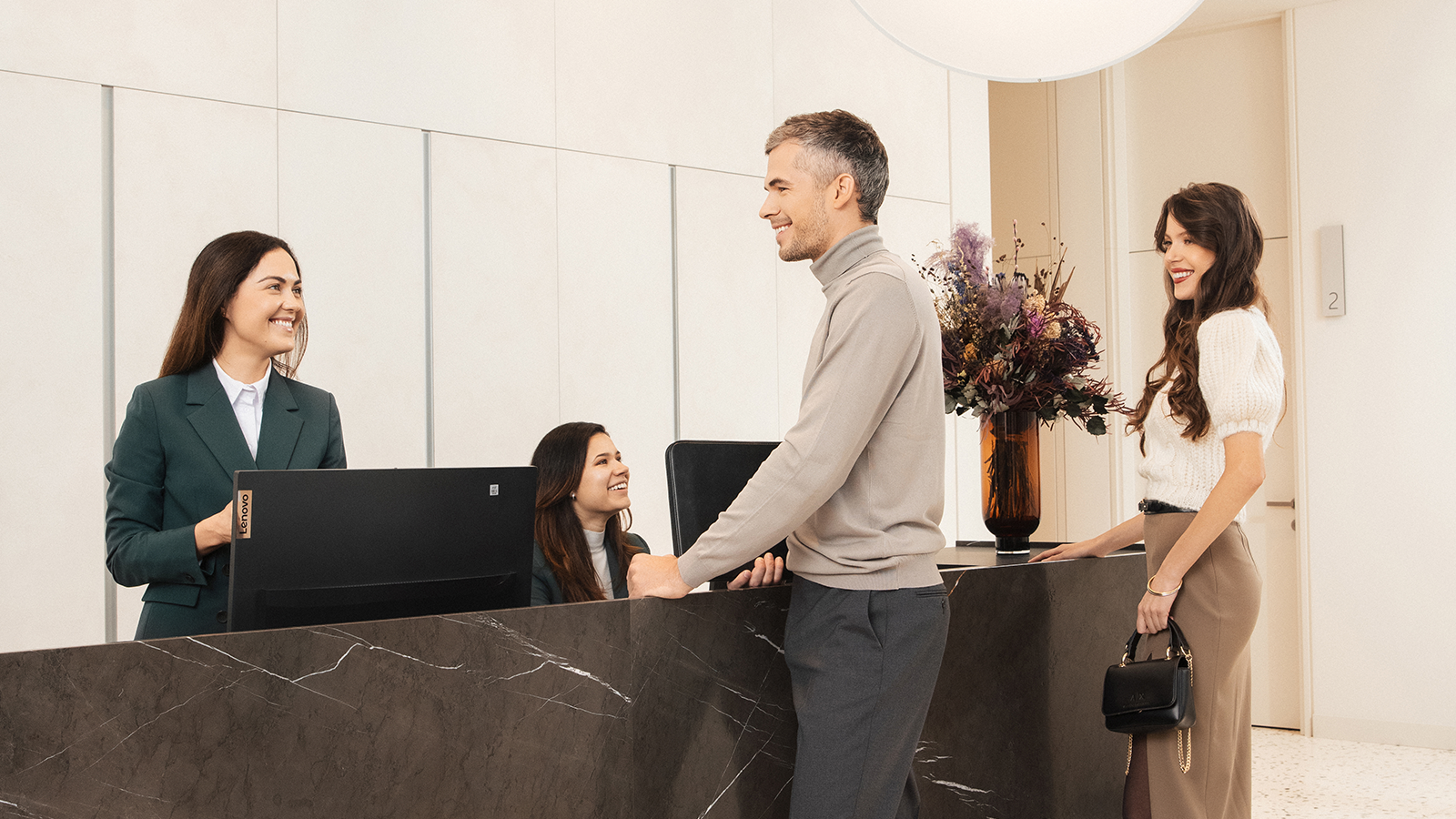 Our team of professionals is dedicated to you. We are aiming to help you feel and look better after each visit.
Considering each client's individual needs and characteristics, our professionals offer the most effective personalized solutions because we are all different.
Register for the procedure in a way suitable for you
Fill in the form
After filling in the form, our specialists will contact you and arrange the most convenient arrival time.